In their search for Bongo perfection, our membership have been just about everywhere in their quest to bring you "Tales from the Bongo"!
Some of the Tales below are true. Some are made up. But all are worth reading.
And if you have a Bongo Tale to contribute, just get in touch!
Just click on the links below to read the full stories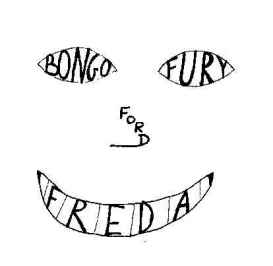 (Picture by Marnie Crabtree)