The national Bongo Bash 2006 was once again held at our spiritual home, Lickhill Manor in Stourport-on-Severn, Worcestershire. As an experiment, we started on a Wednesday this year, and and many people took advantage of the fine weather to arrive early.
By Friday night, the field was packed full of Bongos (and Fredas!) In total, 197 Bongos were there.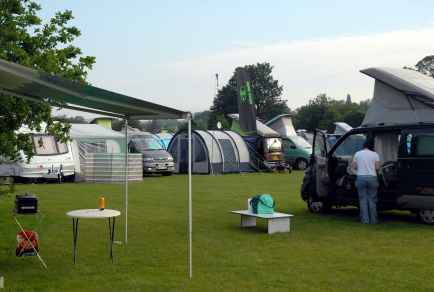 On Saturday morning a boat trip was organised to take some Bongonauts down the river to Worcester. Some people opted not to go on the trip and went for a stroll instead, and tried (mostly successfully) to eat some ice cream to stave off the searing heat.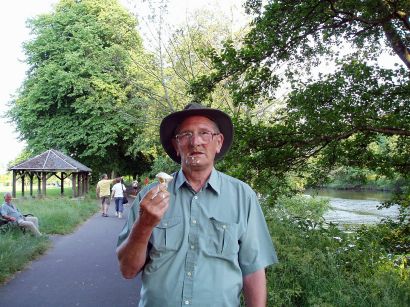 For the intrepid travellers on one of the boats, disaster struck when a sandbank was hit.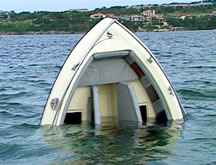 Fortunately not many lives were lost.
Saturday evening saw everyone scrambling to get the best seats for "Masons Apron" on the main stage.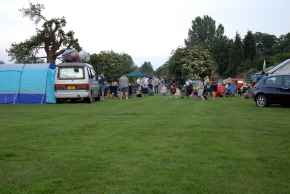 Sunday morning saw the judging of the "Best Dressed Bongo" competition.



It was a close call, but following a penalty shoot-out, a clear winner emerged.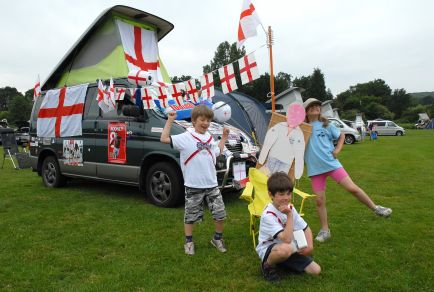 The members meeting at Sunday lunchtime was very well attended.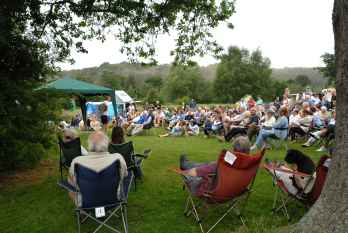 After heated discussion, an amendment was agreed to the club constitution.
New Rule 1.1 (1) (b): If a member spots another Bongo, but is not in their own Bongo (ie they are on foot or in another vehicle), they must give the "sign of the elevating roof" (as demonstrated below).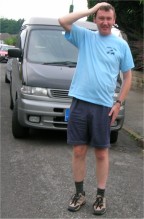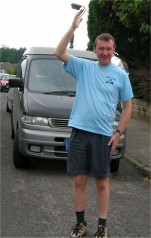 It just remains for me to thank you all for attending, and a big round of applause to all the volunteers who helped with the shop, the car parking, boat trips and pet-sitting.
Here's to next year!