Join Here
Just like the two gentlemen pictured you are probably dying to become a member of Bongo Fury! Yes, from just £16.50 a year, you can:
receive a quarterly newsletter,
access the members only area of this site (including a parts database, factsheets on a wide variety of topics, and members "top tips"),
receive regular e-mail updates,
get subsidised weekends away
find out about the "secret sign"
get discounted insurance & parts; and (most importantly)
a "Bongo Fury" sticker for your van.
You will receive a new members pack in the post. This will take about a week.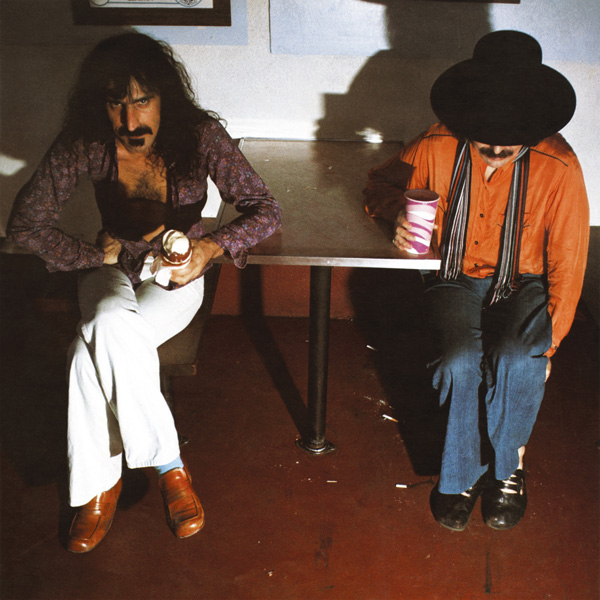 Data Protection & Privacy
We take this seriously and before you proceed you should read this (opens in new tab)
---
Categories of Membership
Category 1: WEB member (£16.50 per year)
This entitles you to
· A quarterly newsletter (by e-mail)
· Regular e-mail updates
· Access to special events
· A members only area on the website
· Membership card & sticker
· Discounted insurance, parts & accessories
Category 2: WEB-PLUS member (£19.50 per year)
This category entitles you to all the benefits of Category 1, plus you receive a quarterly newsletter in the post.
Category 3: POSTAL member (£22.50 per year)
This category entitles you to all the benefits of Category 2, plus you receive a quarterly update of interesting stuff from the website.
---
Privacy Policy
When you join the club or renew your membership you are accepting our terms and conditions under the General Data Protection Regulations (2018). You can find a summary here and full details are available upon request.
---
Methods of Payment
You have 4 ways to join;
Online By Credit or Debit Card (UK Only)
By Paypal  (Opens in new tab)
By Phone:  Phone with credit or debit card details on 01142550836. We are open Monday, Tuesday & Thursday 0930 to 1230.
By Post: If you want to join Bongo Fury by post, then you can download one of the forms below, print it out, and put a cheque in the post. All instructions are on the form.
Membership Form (Word Version)
---
Join Online
1) Download the application form.
Membership Form (Word Version)
NOTE: If you are using an iPad or iPhone, or other strange devices, you will be able to download the form but you won't be able to complete or submit it unless you have the relevant app. In which case you should supply us with the following information (by email or post, see contact page)
Vehicle Reg
Chassis Number
Contact address/email/phone( if different from those shown on payment details)
Where you bought the Bongo
Name of insurers
2) Fill it in the best you can, save it using a different file name, make a note of the total amount due, and then email the form to [email protected]
3) Make payment via our secure payment provider Nochex . Leave the invoice number blank.
---