If your Bongo is feeling a bit under the weather, then the duty nurse at the Bongo Clinic may be able to find a remedy.As you can well imagine, nurse is incredibly busy, so before asking for a diagnosis there are a few things you can do yourself. We strongly advise that you:a) browse through the questions in the archive to see if your query has arisen before
b) try asking other Bongo owners via the Forum.
If none of that works, then send an email with your problem, and we will get back to you as soon as we can, although note that we do not have a technical department as such.
NOTE: Due to the number of queries we receive we can now only accept queries from paid-up club members. So please quote your membership number (which you will find on your card). No membership number = no response!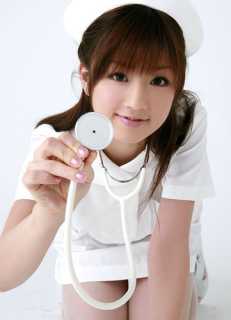 ---
Latest queries are shown below. Or click here for the full clinic archives.
New Queries:
Q: I was hoping to pick someone's brains re an electrical problem we have. At the weekend we had to jump start our bongo as the starter battery was dead. Since then the van electrics for the fridge, spot lights and pump only work when it's connected to mains power. Previously we could switch it to leisure battery on the control panel in the van and they would all work (the leisure battery is only 2 months old and is showing fully charged). I got a new starter battery today thinking that may have been the issue but still can't get 12v power to the habitable area in the van to power the fridge, lights, water pump etc. It's like you just flick the switch to leisure battery on the control panel and nothing happens. Any ideas? I have checked the fuses for the both the leisure and starter batteries and visually they don't appear to have blown. (Nick from Nuneaton)
A: Geoff Mather responds: The LB is charged in parallel with the SB via what is called a Split Charge Relay (SCR), this relay has a connection to both batteries via fuses which should be located close to each battery and then wires directly to the SCR. If the batteries were low then it's quite common for the surge of current between batteries to blow one of the two fuses which then means that the LB doesn't get charged at all. Check both fuses and if one has blown then replace BOTH fuses as the other one will be damaged as well and is likely to blow at the slightest provocation at the most inconvenient time!
---