If your Bongo is feeling a bit under the weather, then the duty nurse at the Bongo Clinic may be able to find a remedy.As you can well imagine, nurse is incredibly busy, so before asking for a diagnosis there are a few things you can do yourself. We strongly advise that you:a) browse through the questions in the archive to see if your query has arisen before
b) try asking other Bongo owners via the Forum.
If none of that works, then send an email with your problem, and we will get back to you as soon as we can, although note that we do not have a technical department as such.
NOTE: Due to the number of queries we receive we can now only accept queries from paid-up club members. So please quote your membership number (which you will find on your card). No membership number = no response!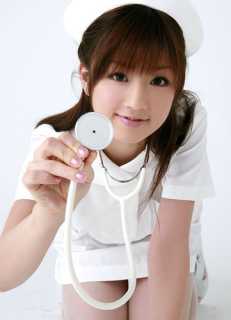 ---
Latest queries are shown below. Or click here for the full clinic archives.
New Queries:
Q: My Bongo is a second vehicle and doesn't get used much from October to March. I've assumed that I should start it up once a week, move it to avoid flat spots on the tyres, and put the aircon on full blast to stop the O rings from drying out. But is there are any definitive answer to the question; How Often Should I Take My Bongo Out?  (Duncan from Cardiff)
A: I would take the Bongo out on their birthday, wedding anniversaries and other special occasions. You may also wish to take them down the pub for quiz night to break up the log winter evenings. Maybe Sunday lunch once in a while?
Q: In the worst case scenario, if a cylinder head on a diesel Bongo overheats and cracks, does it affect a particular cylinder? (Den from Llandudno)
A: If the head cracks, it is usually on cylinder number 2 or number 3. It usually cracks into the exhaust port area. A check you can do is take the van out to get it warmed up and then without switching it off lift the seats (or unbolt the drivers seat to gain access its quite easy to do) and see if you can see a plume of steam/venting in a torch light where its condensing in the cooler air.
---