If your Bongo is feeling a bit under the weather, then the duty nurse at the Bongo Clinic may be able to find a remedy.As you can well imagine, nurse is incredibly busy, so before asking for a diagnosis there are a few things you can do yourself. We strongly advise that you:a) browse through the questions in the archive to see if your query has arisen before
b) try asking other Bongo owners via the Forum.
If none of that works, then send an email with your problem, and we will get back to you as soon as we can, although note that we do not have a technical department as such.
NOTE: Due to the number of queries we receive we can now only accept queries from paid-up club members. So please quote your membership number (which you will find on your card). No membership number = no response!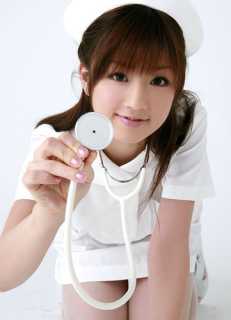 ---
Latest queries are shown below. Or click here for the full clinic archives.
New Queries:
Q: Oh no! I went to order a new rear propshaft for my 4WD diesel Bongo only to find that they are no longer available. Other than a Bongo breaker, any idea if I can get the old one reconditioned? (Dave from Cullompton)
A: Leeds based Dunning & Fairbank should be able to sort you out. You can phone them on 0113-2499-788. Or visit their website at www.propshaft.co.uk
Q: Can anyone advise how I can remove the roof lock cancel button surround? (Gerry from Folkestone)
A: Remove the light cover and release the two screws. Then feel around the transfer for two depressions. Pierce here and remove two more screws. Switch removal is obvious. The two reset switch wires travel under the headlining to the near-side and then outside to the rear.
Q: The hold light is flashing on my 1996 V6 Bongo. I've read elsewhere about potential problems with the gearbox and I've got a diagnostic code of 62 (shift solenoid valve). But before I invest in a new solenoid pack, which I can't really afford at the moment, are there any other checks I can perform? (Tom from Truro)
A: Try checking the crankshaft sensor. If it's faulty or even a bit dirty it can interfere with the timing of auto gearbox changes.
---