Paul bought his Bongo 12 years ago and has clocked up about 300,000 miles since. But now the rust has set in (big time!) and it's time to do something about it. This is his pictorial tale.
This was his Bongy with about 80,000 miles on the clock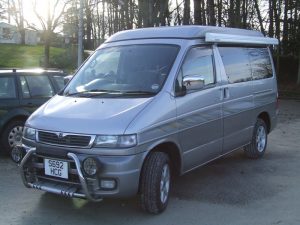 Fast forward six years and some serious rust issues started to become apparent.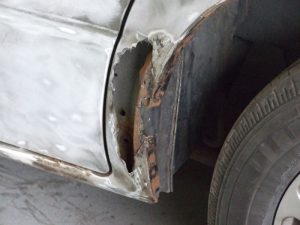 We managed to get this sorted out (see the factsheet entitled "Rust Directory" in the members area for a list). But by late 2018 more issues started to emerge under the van.
This was a job for a real expert, so we booked the van in to Bongo Spares. They've got an excellent reputation and it was only an hours drive from Manchester.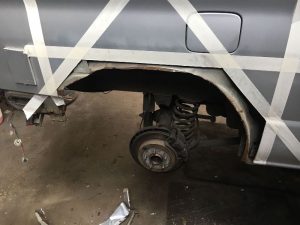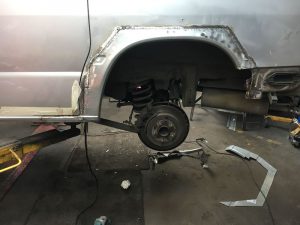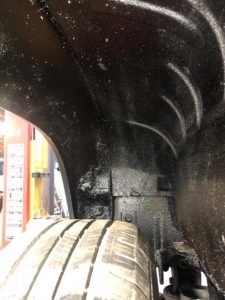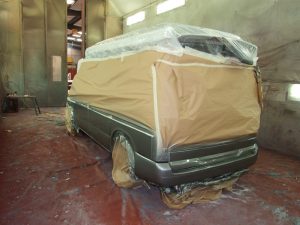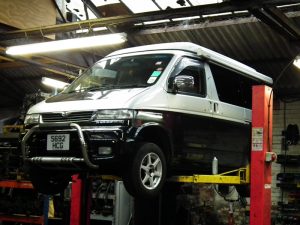 And here is the finished Bongy. Excellent job chaps!