UK National Bongo Bash 2017 Wednesday 21st to Monday 26th June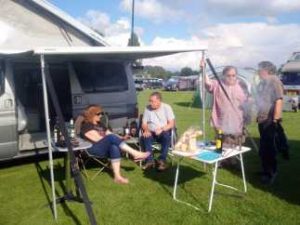 Full Venue Address: The Rally Field, Lickhill Manor Caravan Park, Lower Lickhill Road, Stourport on Severn, Worcestershire DY13 8RL 
Here is the link to their website: www.lickhillmanor.co.uk
This is the 15th Bongo Bash, and the 14th to be held at the very wonderful Lickhill Manor site at Stourport-on-Severn in Worcestershire. The site is ideal for everyone. The 14 acre rally field is by the side of the Severn and can easily accommodate 300 vehicles. There are 56 electric hook-ups available, and a further 12 hook-ups for "light" electrical use, such as lighting, kettles etc….not suitable for coolboxes, hairdryers or microwaves! All electric pitches are allocated on a first-come basis, so ensure you make your booking early. There is a children's adventure playground. The campsite has fishing rights, and small boats can be launched from the slip way. The town of Stourport is a 15 minute riverside walk away, and picturesque Bewdley is 45 minutes in the opposite direction. And it goes without saying that the facilities are top notch.
There will be various Bongo related shops on site, as well as a catering unit, a marquee where there will be live entertainment and the club AGM, and a coach trip on Saturday. There are also some organised children's activities.
Day visitors are welcome free of charge but are asked to make a voluntary donation to the Elephant Fund.
Booking arrangements can be found in the member's area
Various topics of conversation can be found on the Bongo Fury Forum
More information below.
---
Coach Trip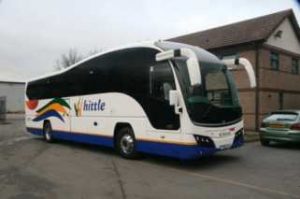 This year's Saturday excursion will be to Bridgnorth. See town guide here. Coaches leave at 10.45 and will return to Lickhill at 4pm. To avoid disappointment book the coach in advance; prices as follows:
Adults £12.50
Seniors £10.50
Children (5-14) £7.50
Infants FREE
Dogs Not Allowed
---
Traders
In addition to the Bongo Shop, where you can buy parts and accessories for your vehicle, on-site there will be Bongo Spares (second hand parts, all in excellent condition), and New Dawn Conversions who will be fitting swivel seats.  If you want swivel seats fitting you must book in advance which you can do here.
---
Live Entertainment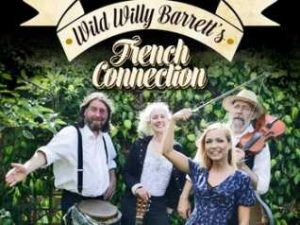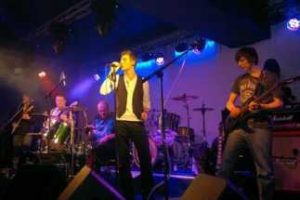 On Friday 23rd June we have Wild Willy Barrett's French Connection. You can view them rehearsing here. If you are coming just to see the band and not staying over, that's fine, but you will need a ticket in advance. See here for more details.
On Saturday 24th June it's a Soul Revue Band , all the way from Bewdley, "Rattlesnake Jake"!
---
Children's Activities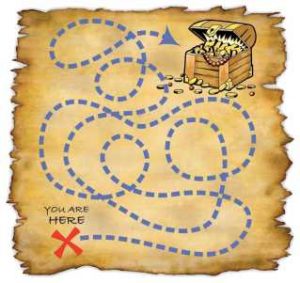 Treasure Hunt – Starting on Friday afternoon at 4pm, and running through to Sunday lunch time, children are invited to use their map reading skills to hunt for treasure hidden in 10 boxes around the site. This trail is unsupervised and as such we recommend that all children are accompanied by a responsible adult. Suitable for ages 5 to 14. Collect a pack from the Bongo Shop.
Nature Activities – On Saturday morning between 10 am and 12.30 come down to the entertainment marquee to take part in some woodland activities – woodwork to make a key ring (age 5+), leaf whacking to make a flag (age 3+) and creating a mini natural scene (age 3+). All children must be accompanied by an adult.
All activities are created and facilitated by Kim Hudson from Inspiring Outdoors. Kim is an experienced environmental education consultant with over 18 years working in environmental education settings. Inspiring Outdoors does have public liability insurance however please note that all activities are undertaken by participants at their own risk.
Mel will also be offering here services for some woodland foraging and artwork, which will continue during the craft fair in the afternoon.
---
Catering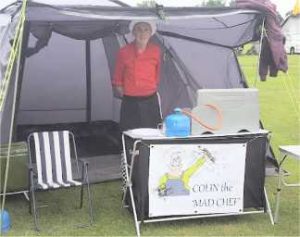 This year sees the return of Blackburn's own Colin the Mad Chef who will be available to serve you bacon sandwiches, hot dogs, snacks and evening meals. He never sleeps!
---
Craft Fair
Once again there will be a craft fair/stalls on Saturday, from 11.30 am  to 4.30 pm. If previous years are a guide there will be wood turners, cake stalls, knitted items, baskets and second hand books. And possibly low coolant alarms! This will be held in the main marquee (Bewdley end of field).
If you want to take part there's no charge, just bring along a table and your goods/displays.
---