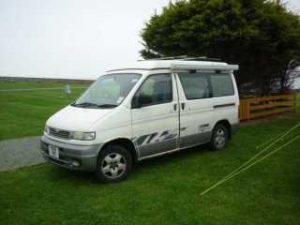 06/03/21: Private sales can be placed on our For Sale page and will be in the same format as this. You should specify the trpe of vehicle (diesel, petrol, engine size), mileage, condition, year of registration, and wthere it is an 8 seater or a camper conversion. You have a maximum of 50 words and 2 photos. Club members get a free listing for 1 month, for all others the cost is £25. See the "How To Advertise" section for more information.
The price appears here.
The contact details (phone or mobile plus location) appear here.