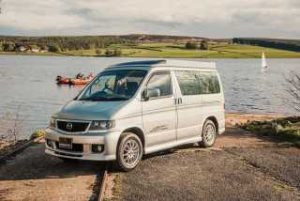 27/11/23 Bongo Barn: Not only do we sell Bongos we also find them in Japan (including the latest models!), we import them, we convert them, underseal them, maintain them, service them and repair them including full engine rebuilds. In fact we provide THE FULL WORKS.
Based in the Northumberland countryside we are dedicated Bongo addicts renowned for our reliability and professionalism.
Full details on our website at www.bongobarn.com or ring us to discuss your exact requirements on 07989-709942.