UK National Bongo Bash 2023
Wednesday 21st to Monday 26th June

Full Venue Address: The Rally Field, Lickhill Manor Caravan Park, Lower Lickhill Road, Stourport on Severn, Worcestershire DY13 8RL 
Visit the Lickhill website here
Note: Do not book directly with the campsite as you will be asked to pay full rate and will be in the Touring Park, not in the rally field.
DAY VISITORS are welcome. You do not have to be a member although we do ask for a donation to this year's nominated charity, the International Committe for Red Cross.
---
About the Bongo Bash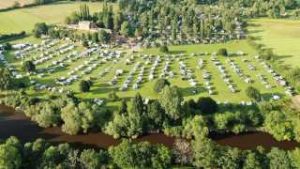 The Bongo Bash is a chance to spend a few days in the company of other Bongo owners. It is a chance to meet old friends, make new ones, look at different configurations and equipment or just to relax and forget about problems elsewhere. There is a catering unit on site and there will be stalls selling Bongo parts and accessories. On Thursday night there is an opportunity to meet others in the marquee for  "Meet the Bongonauts" and on Friday and Saturday nights there is live entertainment. There is a marquee where well-being sessions are held on Friday, Saturday and Sunday mornings. On Saturday there is a Makers/Craft Fair.  On Sunday there is the legendary club AGM. Unfortunately it has not been possible to run a coach excursion this year.
The campsite, which is child and dog friendly, is ideal for everyone. The 14 acre rally field is by the side of the Severn and it is a 15 minute walk into town alongside the river. There is a convenience store and pub up on the main road from the campsite. There are full facilities including toilets, showers, washing up areas and Portaloos. There is a dog walking area in the next field and there are 2 childrens play areas.
There are 60 electric hook-ups available and 100 non-electric pitches (more can be made available on demand).  But it's June, and you don't really need to have a hook-up as you can charge your phone at reception. There is a children's adventure playground. The campsite has fishing rights, and small boats can be launched from the slip way.
This is a Bongo Fury members-only event. Not a member? Then join here.
For the very latest updates, discussion etc then have a look on the Bongo Fury Forum.
---
Rules & Regulations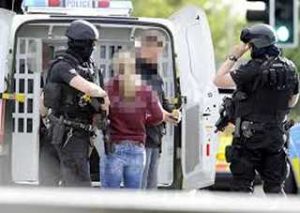 You MUST agree to the following before making a booking. If you don't like the rules, don't turn up!
Payment must be made in full at the time of booking. Information packs will be sent out 2 weeks before the event.
You may cancel and receive a full refund for any reason up to 12.30pm on Tuesday 6th June.
If the Bash can not take place due to circumstances beyond our control then you will be offered a refund or a rebooking for 2024.
You must agree to adhere to any Covid restrictions that may apply.
Adults are responsible for the behaviour of their children
Clean up after your dog!
Please obey instructions from marshals and security at all times
Keep noise to a minimum after 11.30pm.
No open fires and no generators. Barbecues must be extinguished at 10pm.
---
Pitch Fees & Booking Arrangements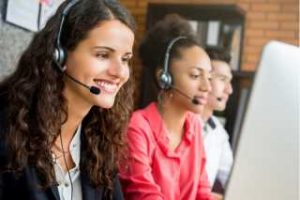 Please have your membership number, vehicle registration and credit/debit card details available.
Electric Pitches
There are 60 electric pitches available although some have been withheld for organisers and volunteers. The cost is £24 per night and you must book a minimum of 3 nights. Booking commences at 0930 on Thursday 2nd March via the office on 0114-2550836. BOOKINGS CAN ONLY BE ACCEPTED ON THIS NUMBER.
Standard Pitches
"Non-Electric" pitches go on sale from 9.30am on Tuesday 7th March. There are 100 non-electric pitches available. We can book more pitches if there is demand.  The cost is £19 per night. You can book by phoning the office on 0114-2550836  on Monday, Tuesday or Thursday 0930 to 1230. You can also book online by credit or debit card
BOOKING NOW CLOSED
Information Packs
These will include your entry ticket and full event details and will be sent by post or email (depending on preference) 2 weeks before the event.
Check-In/Check-Out
The earliest you can arrive is 12 noon on Wednesday 21st June. The site must be vacated by 12 noon on Monday 26th.