Moderator: Ian
Kirtsy of Kirsty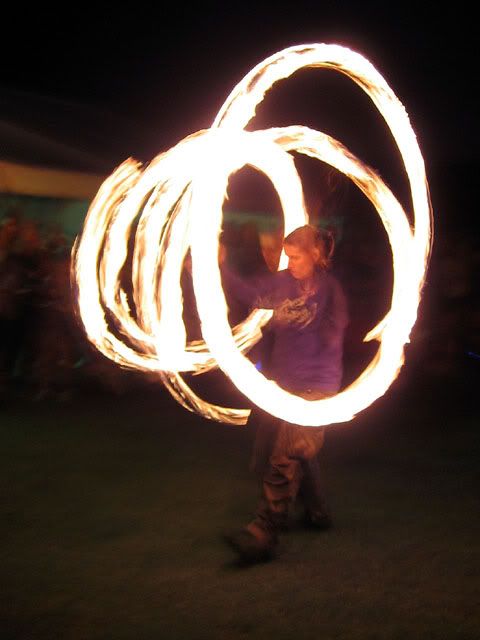 Supreme Being
Posts: 1950
Joined: Wed Feb 28, 2007 6:37 pm
Location: Gloucester
Wow!! sorry I missed it Kirsty, just have to catch you next time
Supreme Being
Posts: 22791
Joined: Sun Nov 05, 2006 10:49 pm
Location: Living with Mango Bongo in the North West but with a tendency to roam
Contact:
Wow! Kirsty is an absolute star. Her performances last night, done the backing of he band The Breakfast Club, were fantastic. it made for a great gig.
Great pic there scanner. Now I can show the folks at home what we did at the Bash. oh and thanks for the model aeroplane scrumpy



I Bongo, therefore I am...
Bongoing, BonGoing, BonGone
Supreme Being
Posts: 12431
Joined: Fri Jun 01, 2007 3:53 pm
Location: weymouth
Good to finally meet you Scanner, wicked photo
You can't polish a turd - but you can roll it in glitter.
If you want the full size file, PM me an email addy and I'll send it.
kit
Great to meet you Kirsty, and a
HUGE
thank you for the superb climatic ending of Saturday night.