Moderator: Ian
Supreme Being
Posts: 2676
Joined: Mon Jul 05, 2004 5:17 pm
Location: Swindon, Wilts
Contact:
Excellent! Was that the drone?
Jillygumbo, Tonto & Ruca
The night conceals the world, but reveals the universe!
Yes Jilly. from the drone
Supreme Being
Posts: 22870
Joined: Sun Nov 05, 2006 10:49 pm
Location: Living with Mango Bongo in the North West but with a tendency to roam
Contact:
Oh. I thought you usually just tied several balloons to a deckchair. Things have moved on then?



Great pics, sorry I missed it. Hope to make it next year.
Because of the well known problem with Photobucket, Brian's photos can not now be viewed. So I have re-posted the originals below.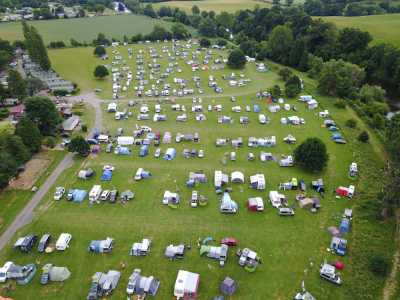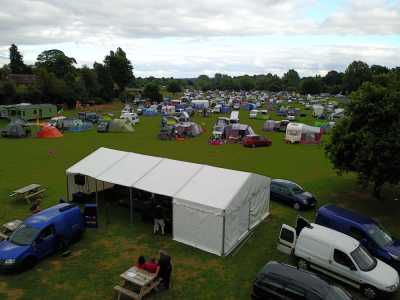 668. The Neighbour of The Beast.
Supreme Being
Posts: 5244
Joined: Wed Sep 19, 2007 6:00 pm
Location: Team Muz HQ, Outer Bongolia
Contact:
Are the higher resolution versions still available anywhere?