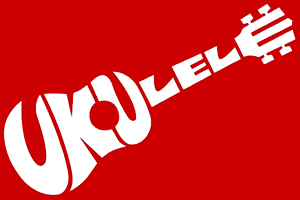 Back again for another year, 2nd ukulele Jam.
2 hours of Ukulele fun, bashing out tunes, and having a laugh.
Bring your Ukulele, and a music stand (if you have one).
Will be held at Ukulele Flag (T@b caravan)
Music, I'll supply and link a PDF to download and print.
Times are subject to change.
Facebook event link.