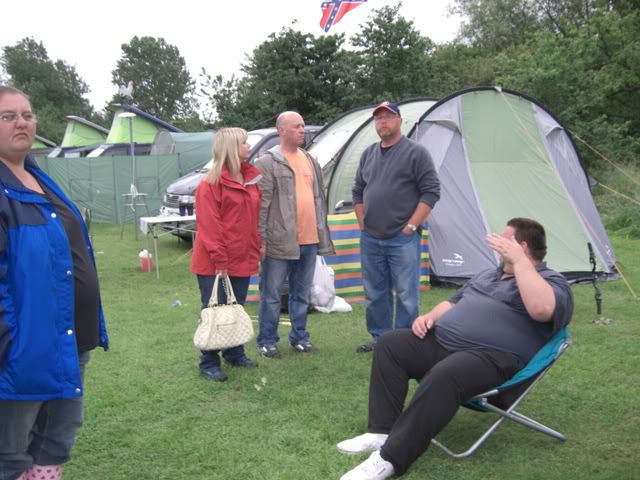 Andy & Dabongo Dabs.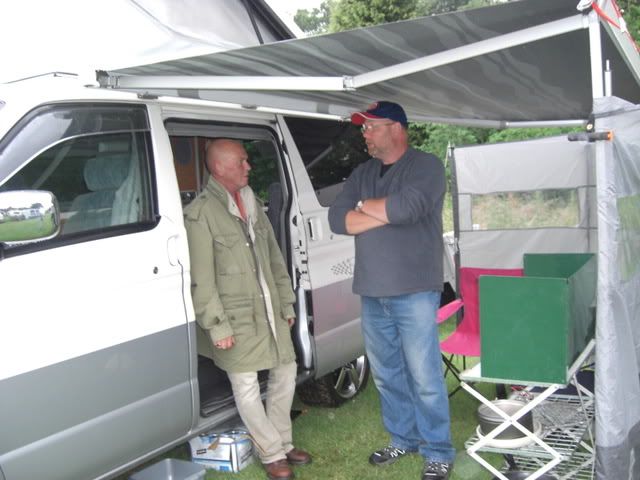 Chell & Ady and Andy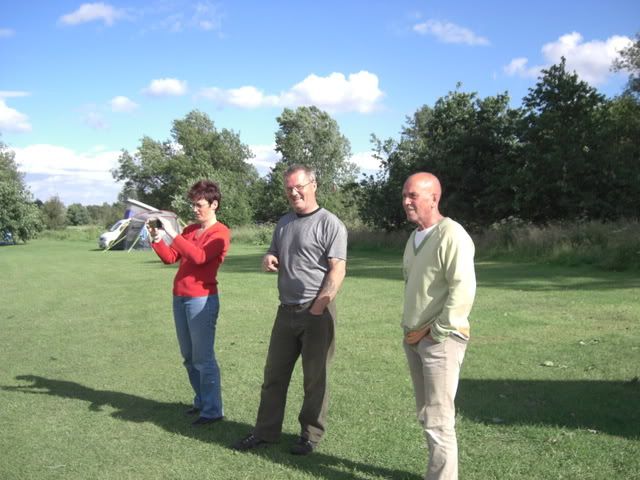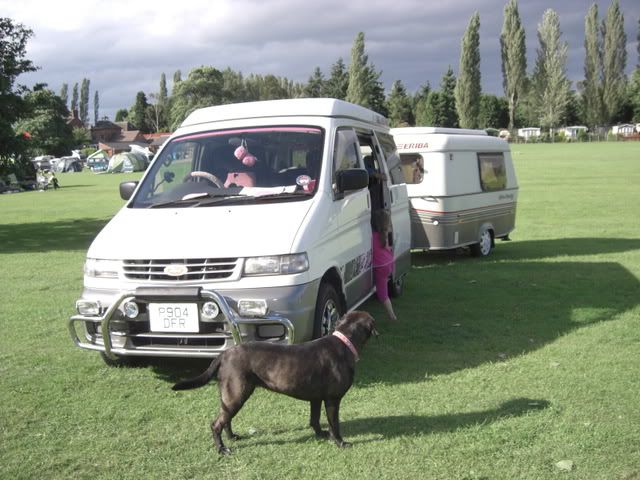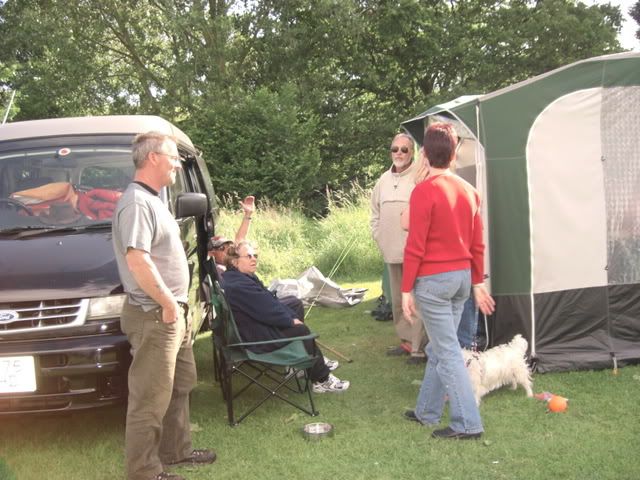 Andy going for a PEE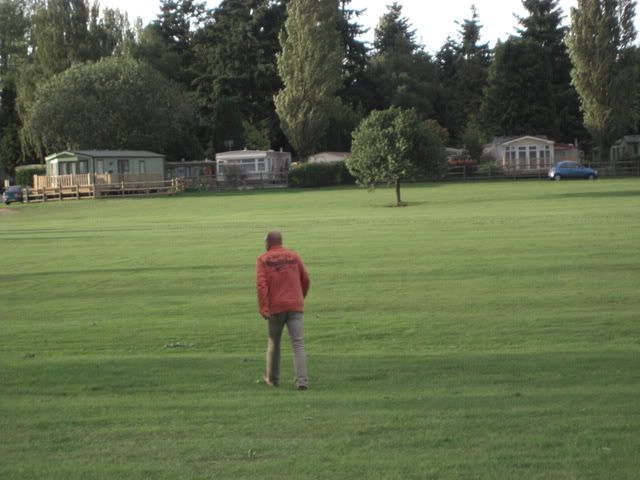 Andy coming Back from his Pee

Den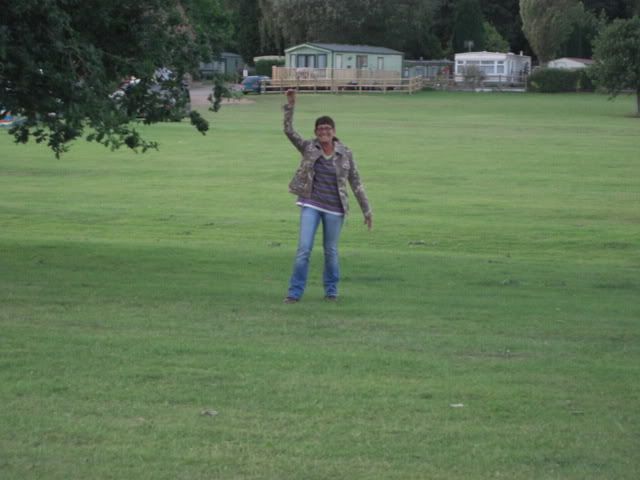 Woodenwheel. Steve & Lynne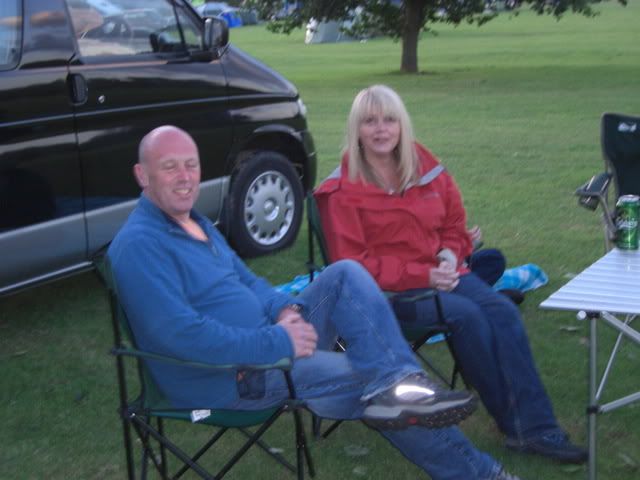 Bongo Police ( Alan )Giving us our second warning to keep the noise down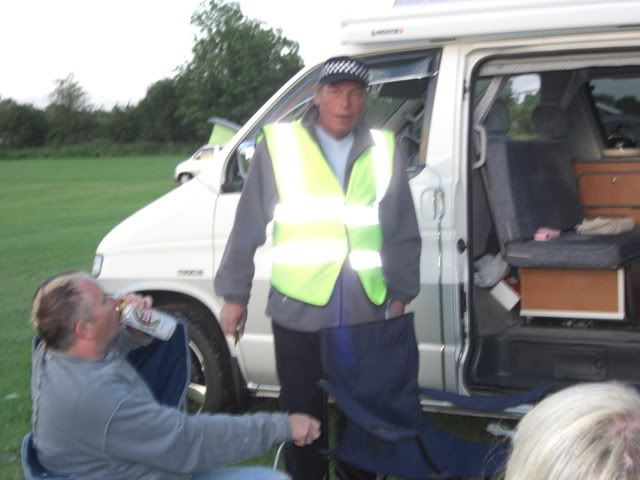 Yet again another Warning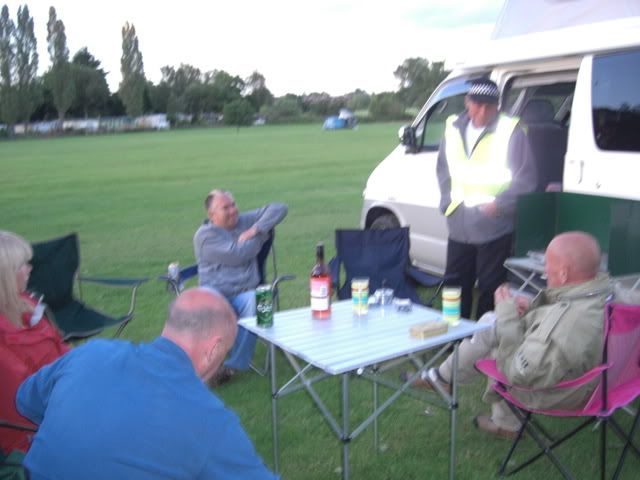 Bongo Police Coming to the end of his Tour of Duty.

Now Thats What You Call A Working Holiday Karl( roosteruk ( & Dave ( Daveblueozzie )

OOPS !!!!! Sorry Caz