Moderator: Ian
Supreme Being
Posts: 1193
Joined: Sun Feb 05, 2006 9:25 am
Location: the forgotten corner of Cornwall
Janner Vanner got a set of chrome RX8's. Makes a change, my old wheels will be up forgrabs soon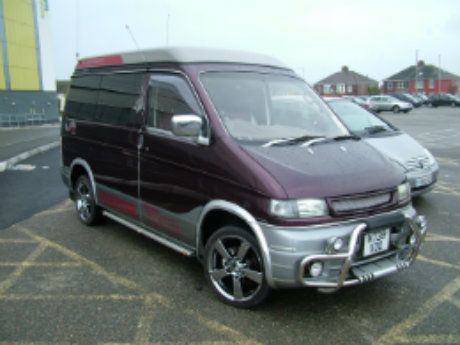 The Janner Vanner
Can give me a shout as to what type rims you will be getting rid off
I may be interested
Regards the laird
Happy xmas
Supreme Being
Posts: 1193
Joined: Sun Feb 05, 2006 9:25 am
Location: the forgotten corner of Cornwall
Here the old rims
the laird wrote:Can give me a shout as to what type rims you will be getting rid off
I may be interested
Regards the laird
Happy xmas

The Janner Vanner
Bongolier
Posts: 256
Joined: Thu May 07, 2009 9:39 pm
Location: Scotland
what profile tyres have you go on there? They look like 35's (i.e. the actual RX-8 tyres...) I have much deeper tyres with high load sidewalls.
Ford Freda owning mountain biker dude
Supreme Being
Posts: 5922
Joined: Tue Feb 20, 2007 9:25 pm
Location: North West.
Looking good Dave as usual, im struggling to keep up with ya.

Vary smart Janner as allways. Did you get them chromed your self. If so who did it. Also were did you have your side bars done.

Hi Janner,
Long time no speak. I hope you're well? Dave are my new wheels still going - only been waiting about 4 years and I have probably missed them any way I'm interested. Let me know happy New Year mate I will see you at the bash all being well.
Best Regards
Kev