Just come back from our 1st bongo holiday. Our base was just outside Perranporth. It seems we were very lucky with the weather, only having one day rained off. When we ended up going to the cinema in Truro.
We travelled down early morning, had a few hours stop off in Tewkesbury.
Tewkesbury Abbey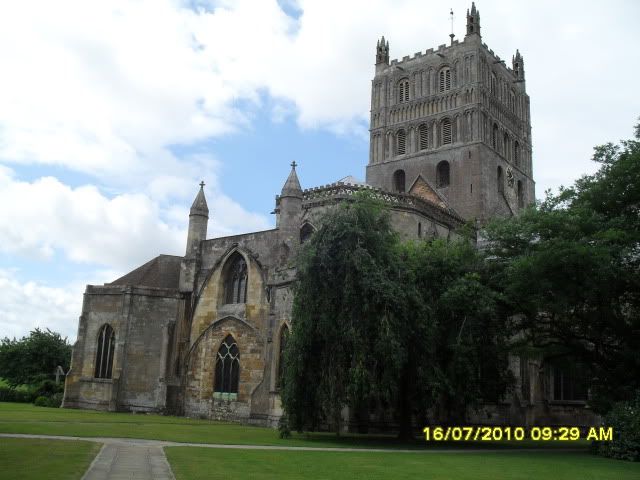 Statue outside the abbey
We stayed overnight at a CCC certified site just us and one other caravan
Saturday - arrived to beautiful sunshine
Just setting up camp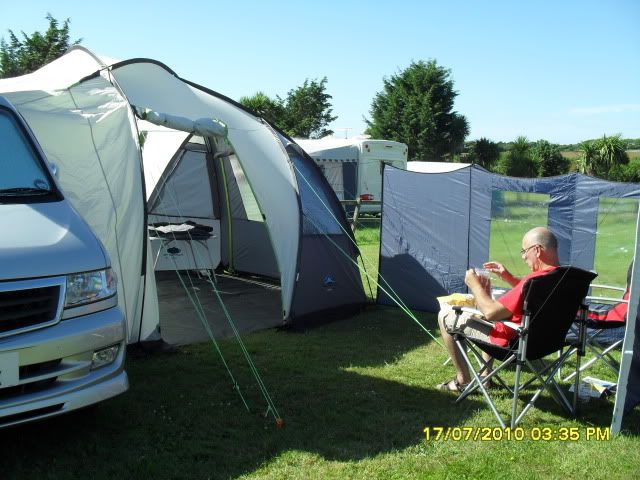 My new camper wardrobe - it does look tidy when it is zipped up. Every girl should have one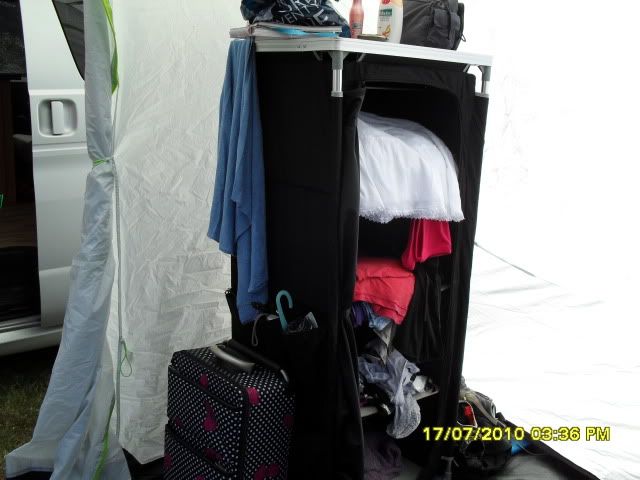 Sunday - Perranporth beach - sunny but very windy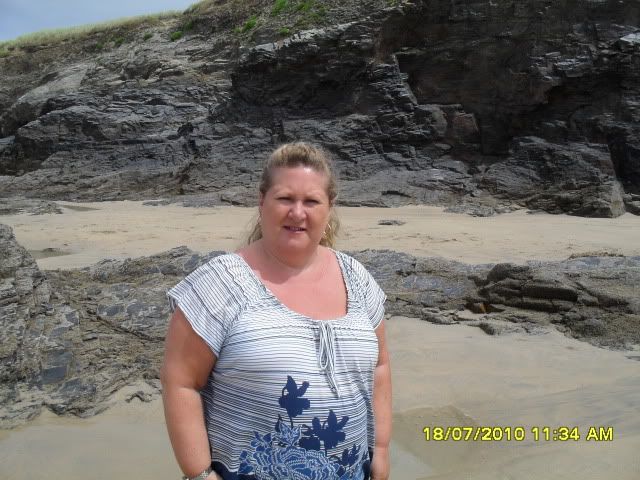 St. Agnes beach
Monday - went to Padstow, famous for Rick Stein's seafood restaurant - a lovely place, just full of tourists

The man must be loaded his name was everywhere!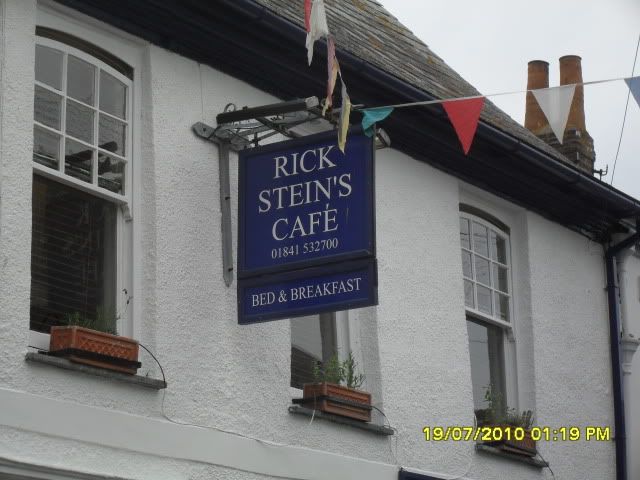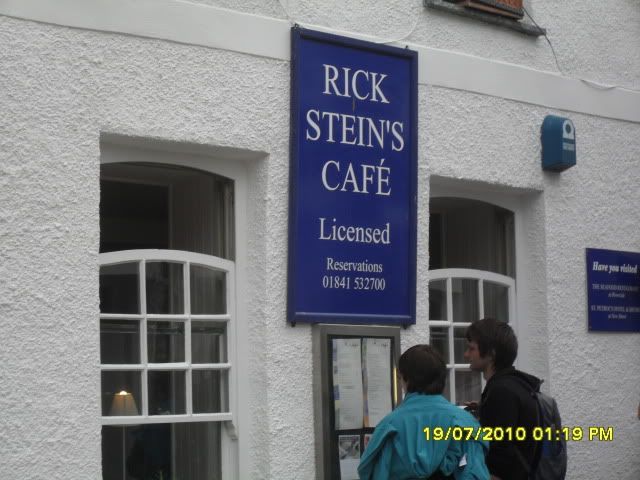 For those of you familiar with tv programme Doc Martin, you will recognise the following pics which are at Port Isaac, where it was filmed, it is a beautiful unspoilt fishing village.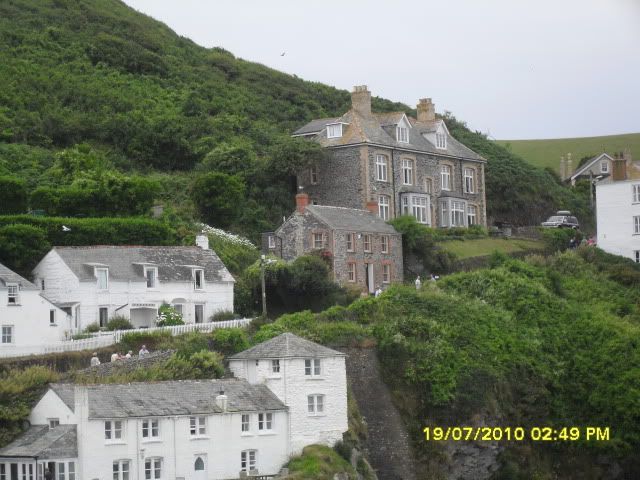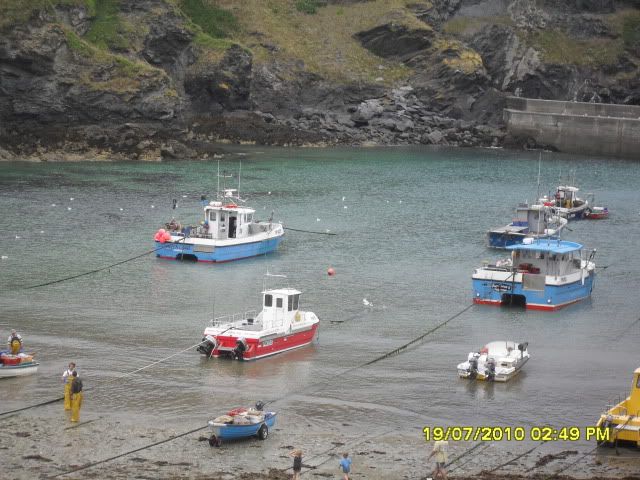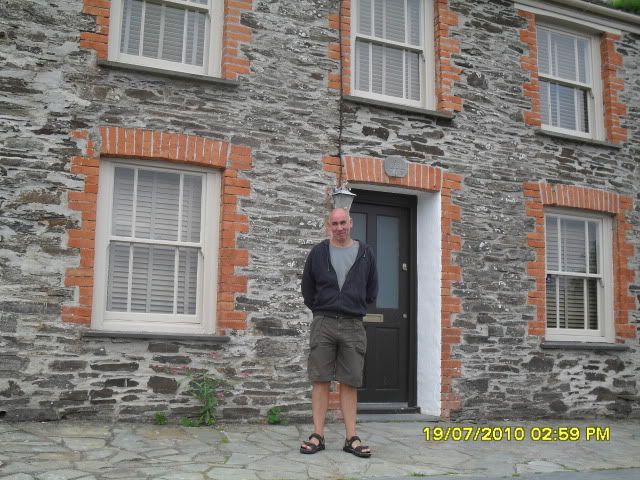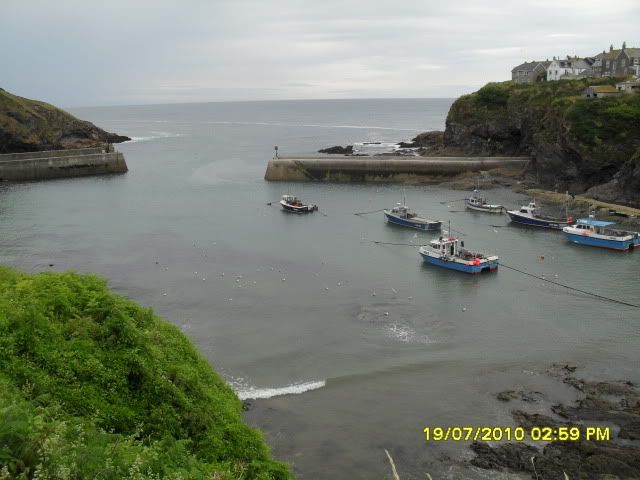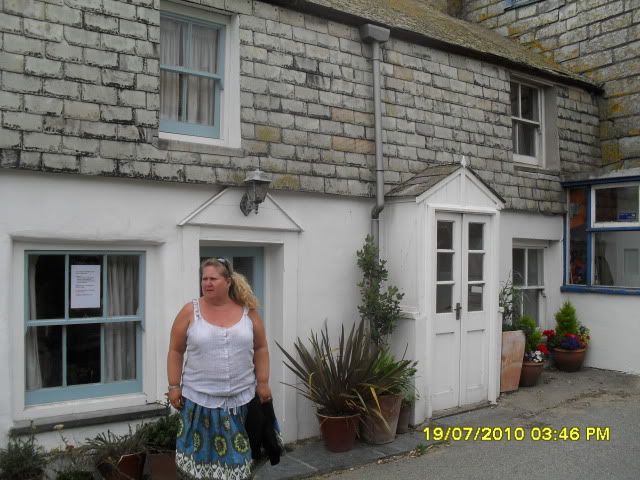 Tuesday - it was drizzling all day so we went to Truro to cinema
Wednesday - Newquay - didn't like it, too big and tacky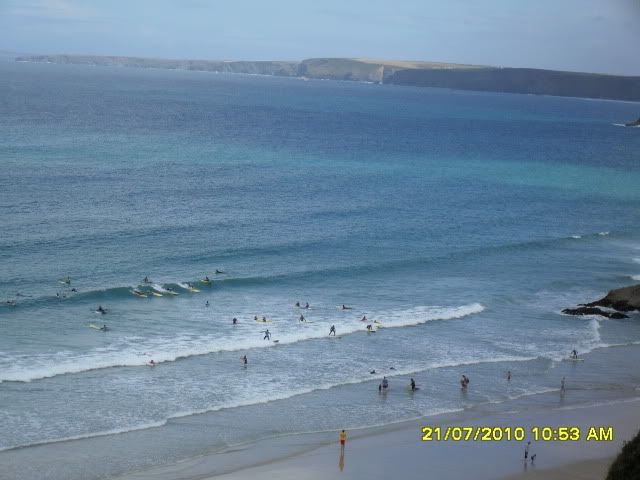 For those of you familiar with the programme Coast the following is a house on top of a small island overlooking the beach joined to the mainland via a bridge. The house and owners were featured on the programme by Neil Oliver.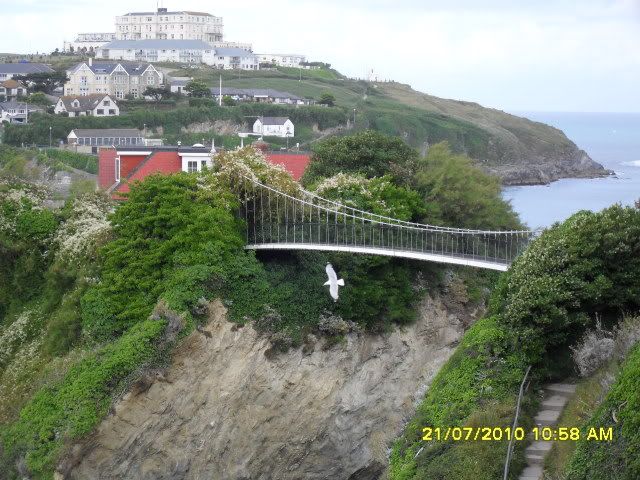 Thursday - St. Ives - we went here for our very first family holiday 20 years ago, my son was only 4 and my daughter just a twinkle!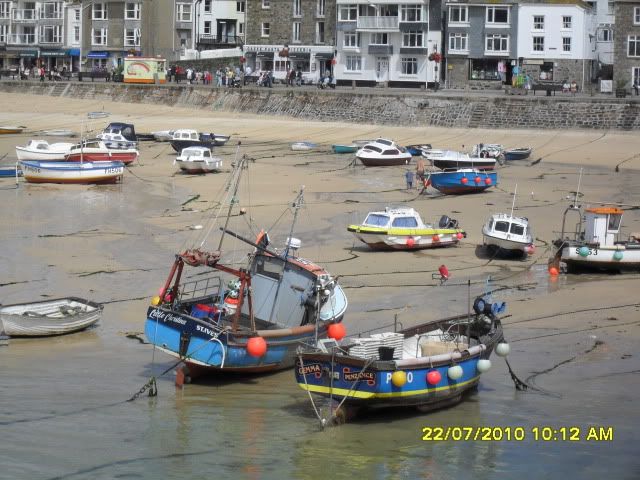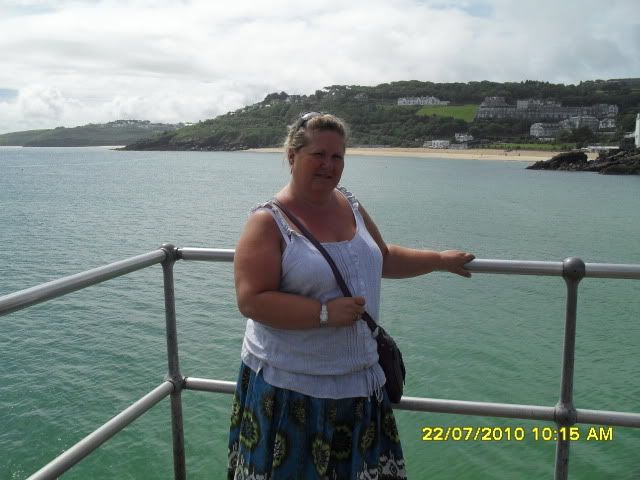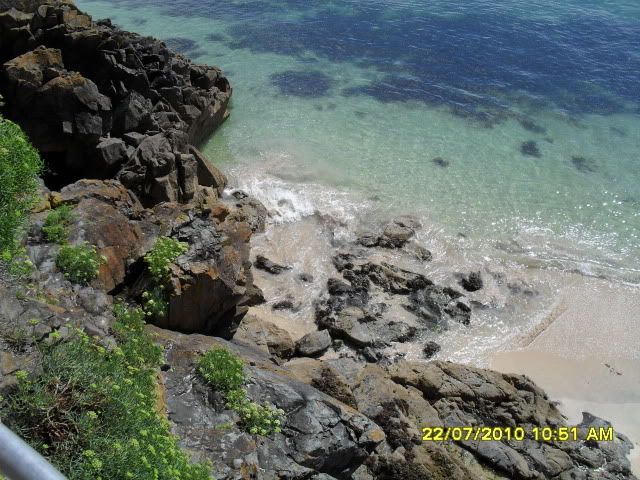 Friday - Mevagissey - I loved this place, so quaint, and it helped that the sun was shining!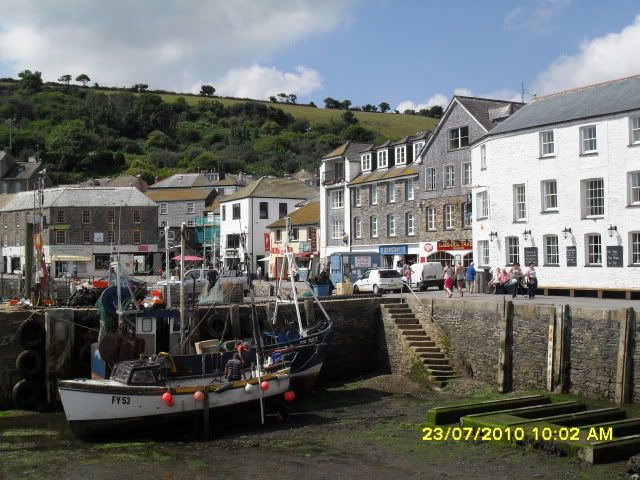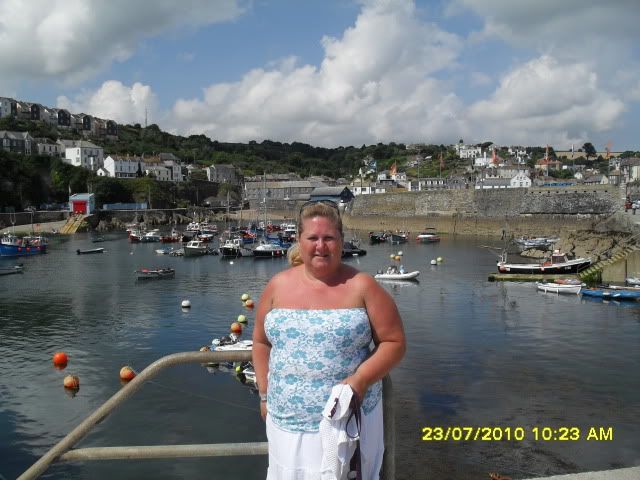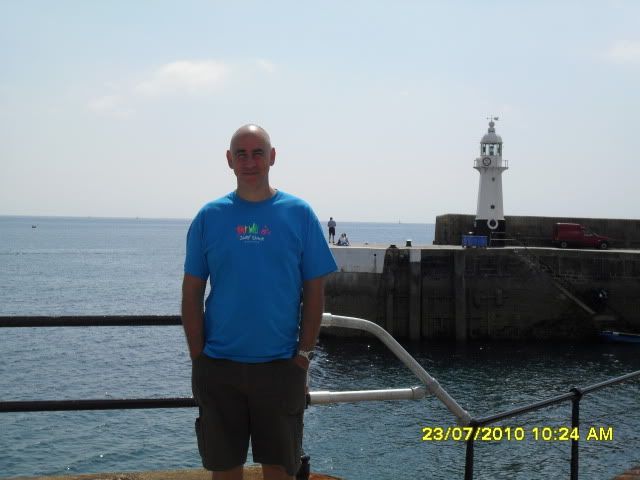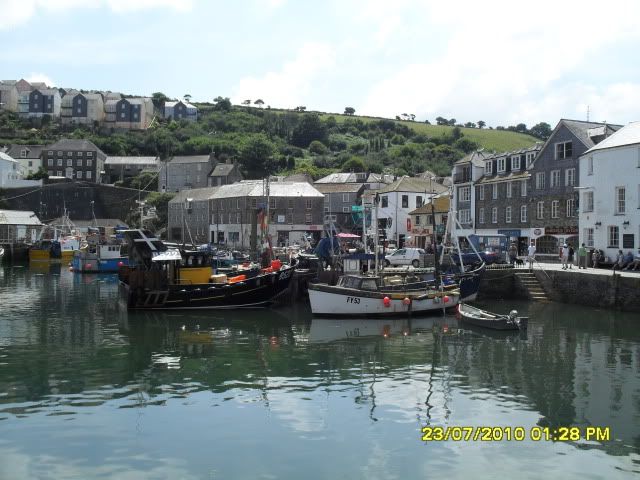 Goran Haven - didn't like this as much, the small beach was packed and full of noisy children/teenagers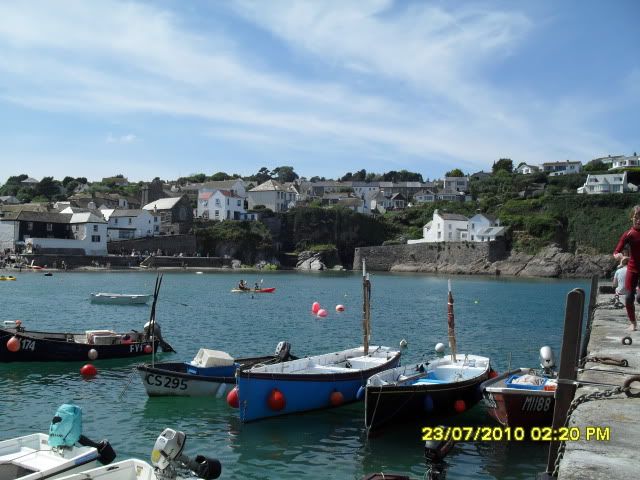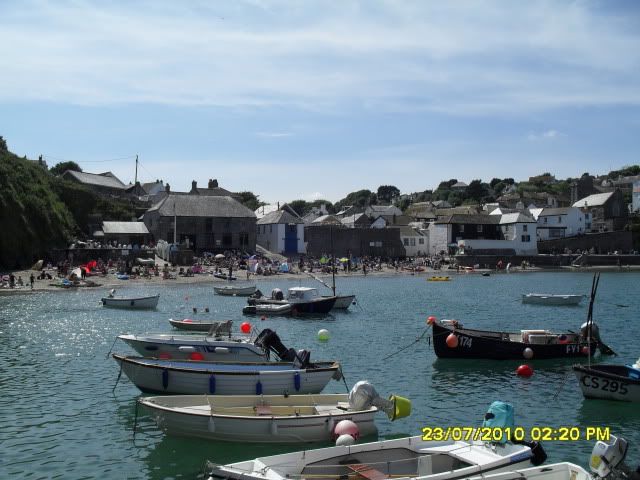 A random shot of our trusty home and transport for the week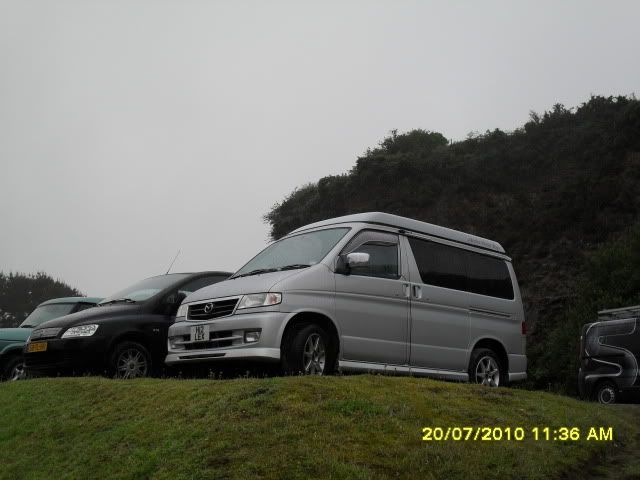 Saturday - set off for home early, stopped off on the way in North Somerset to visit Tyntesfield House, which is owned by the National Trust and well worth a visit if you are in the area.