Hi all,
Well after 4 years of ownership, loads of work, 3 European tours and some very happy memories I am debating whether to sell the old girl or continue the journey. The reason I am asking this question is mainly because I want to be talked round
, however I also want to gauge the overall market interest and what she's worth??
I Apologise for the post being pic heavy but sometimes pictures just say it better
Enjoy our journey!
Regards
Just Bought!
The dog didnt come with the Bongo!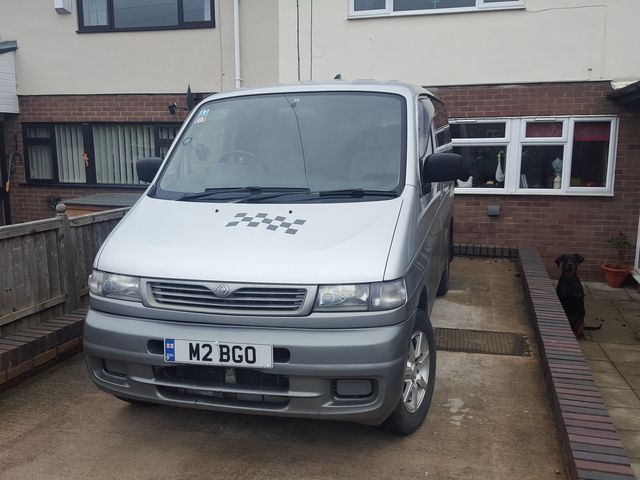 Dreaded Rust!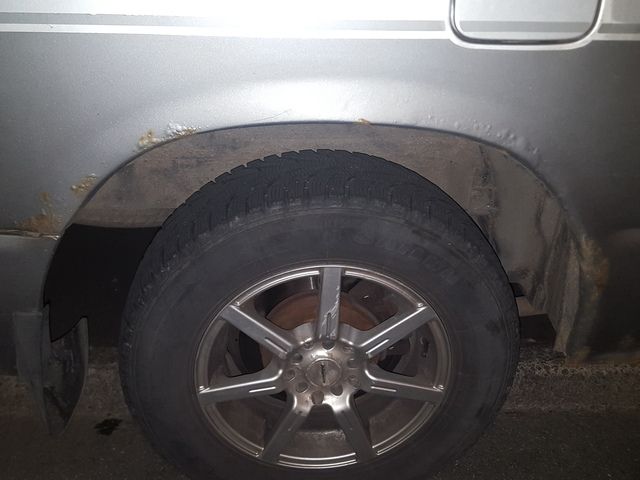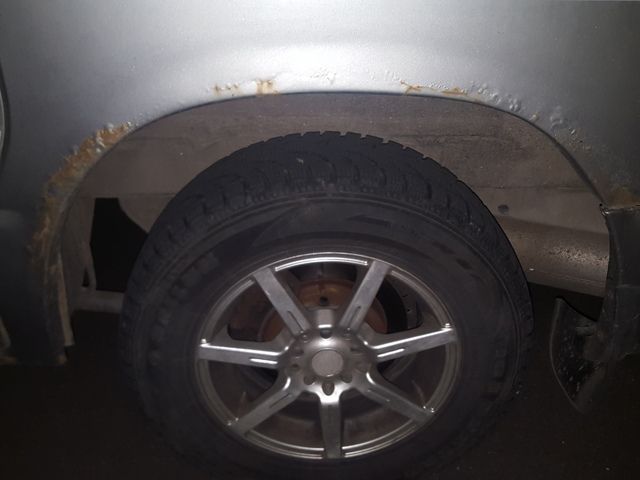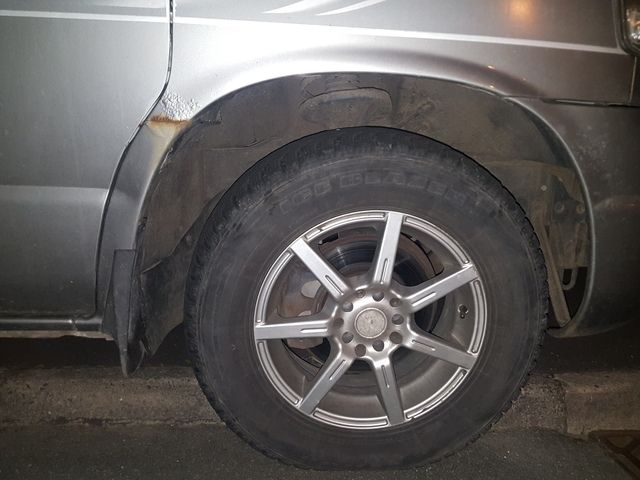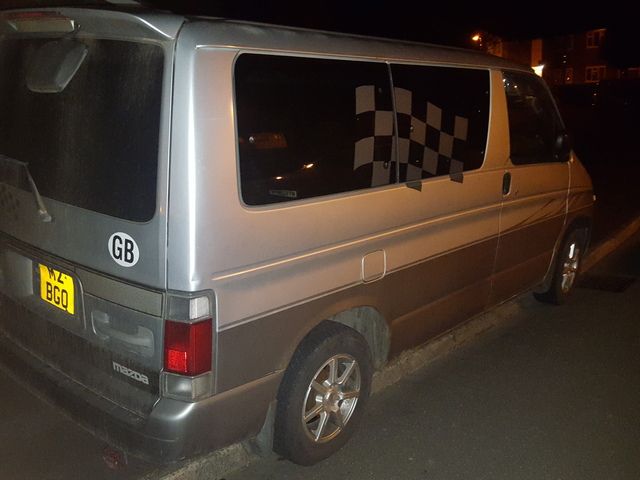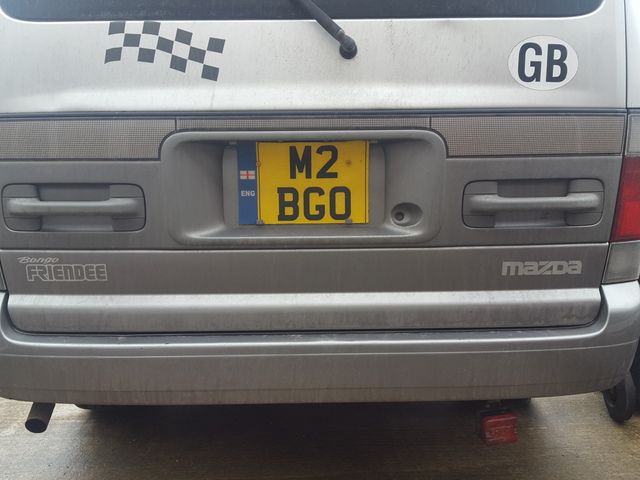 On Hols!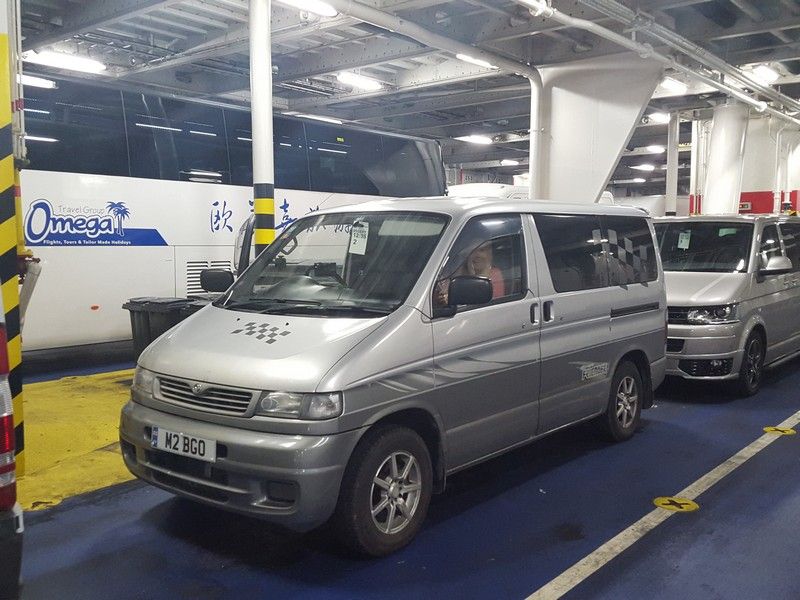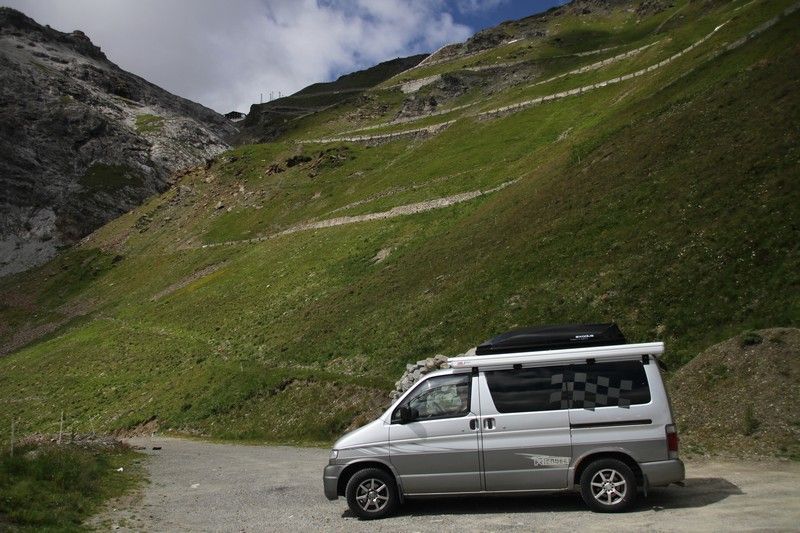 The makeover has started!
Base silver Applied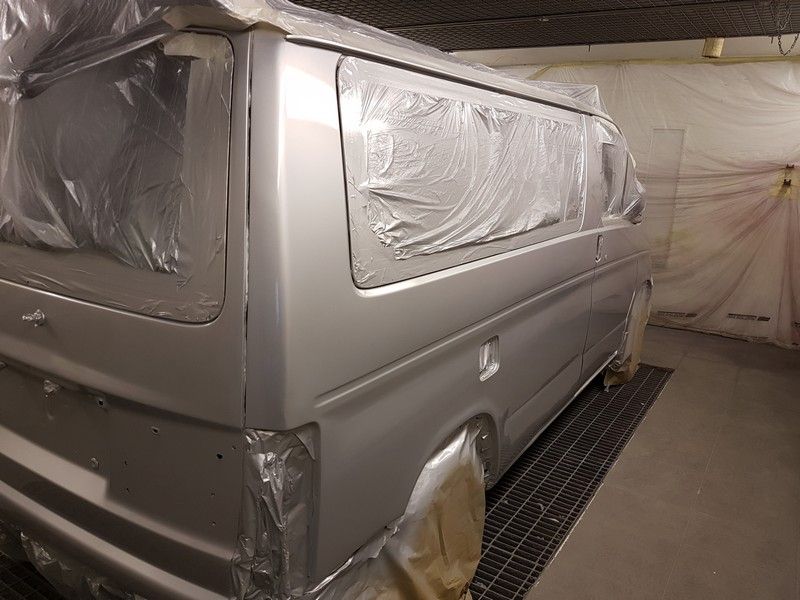 All arches and sills replaced , and sealed underneath.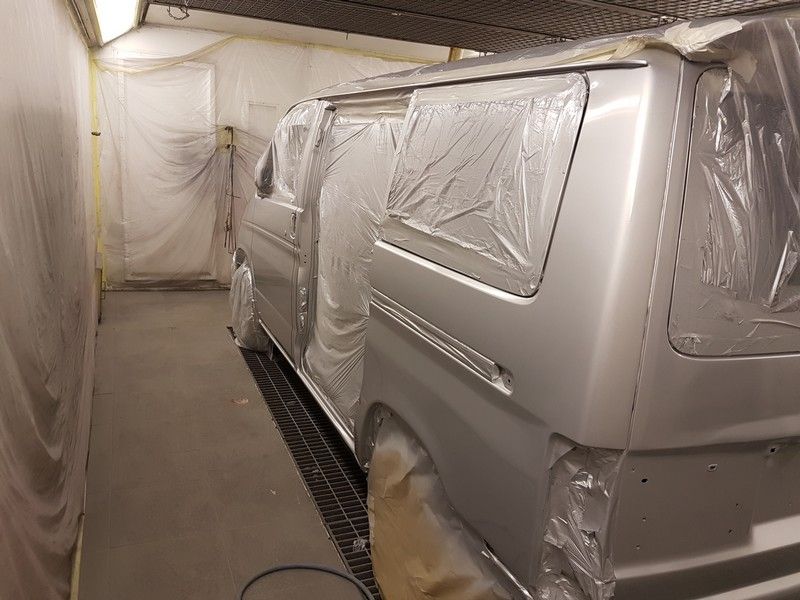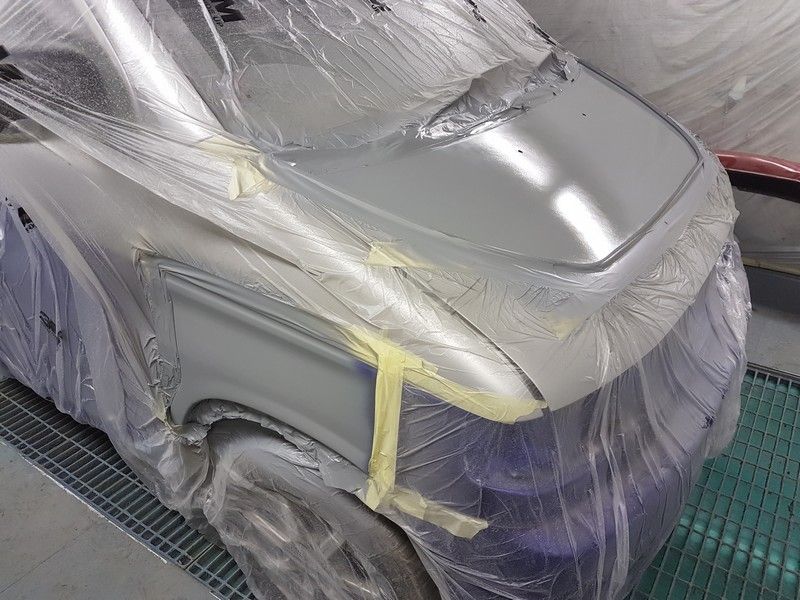 Finally picked a colour!
Finished article !!!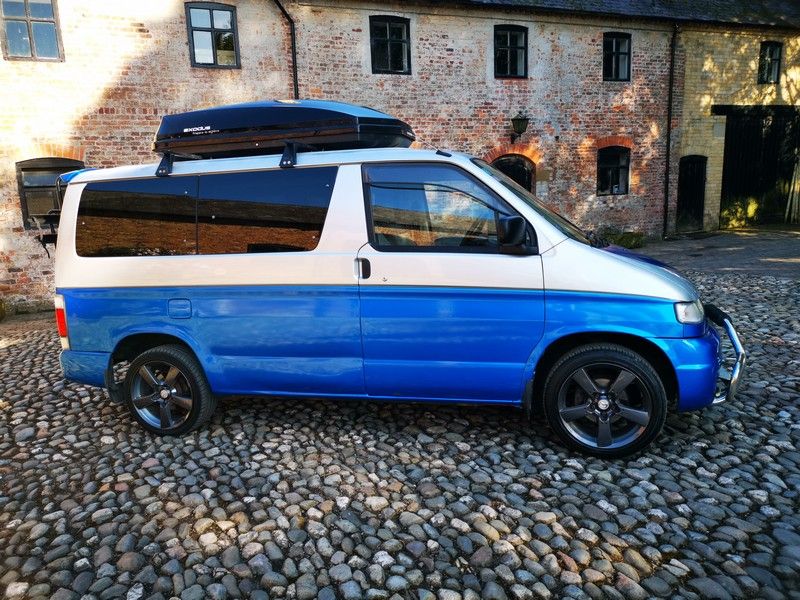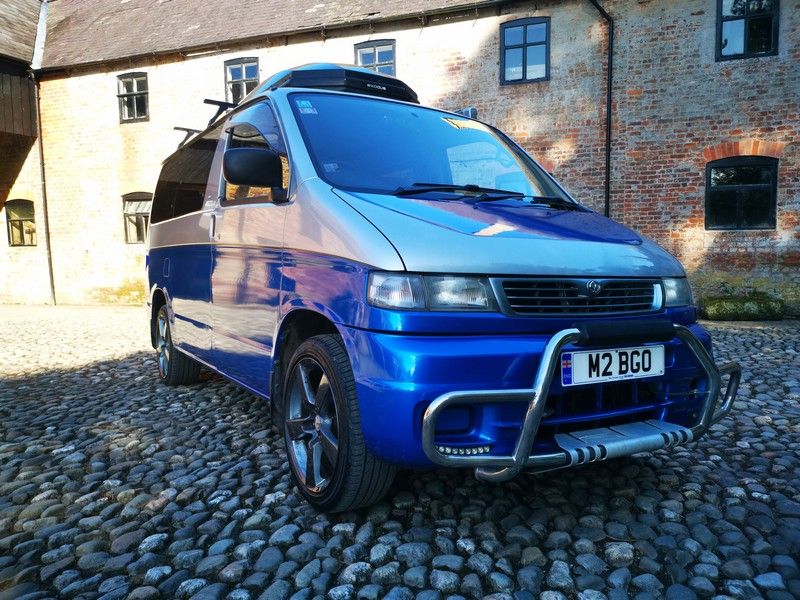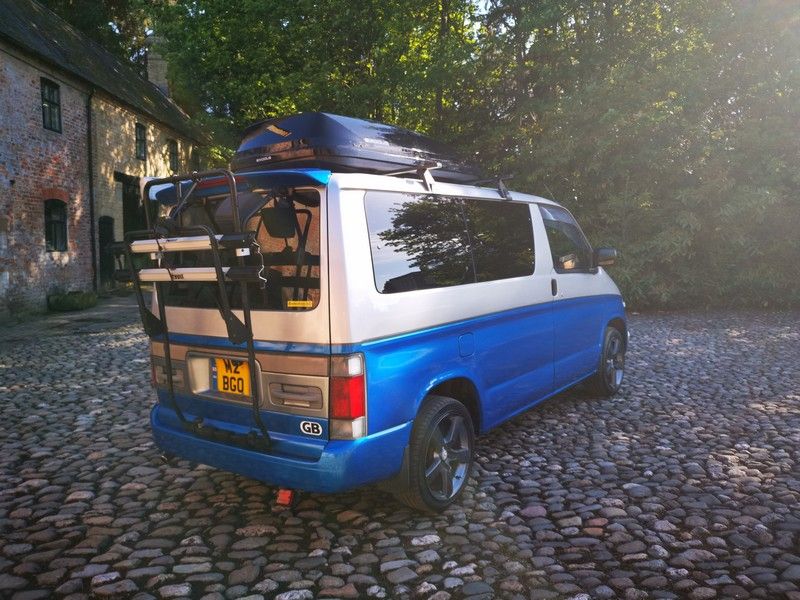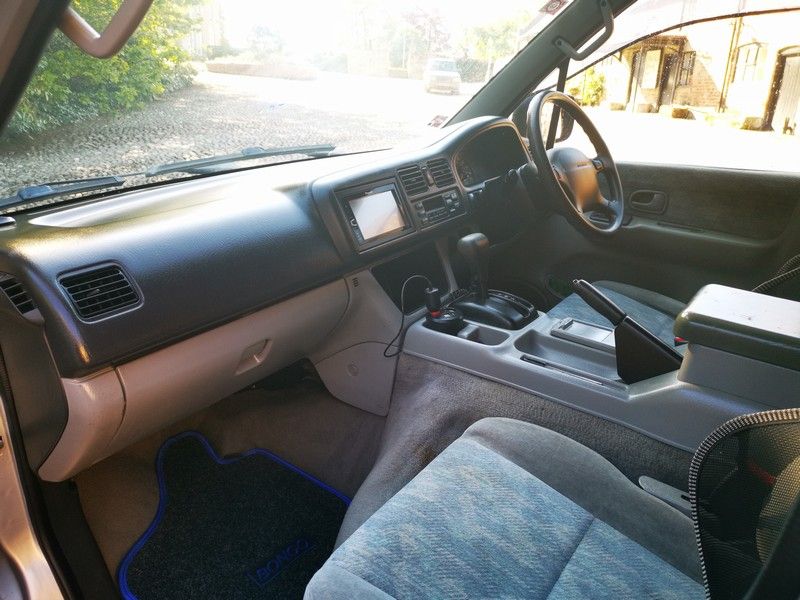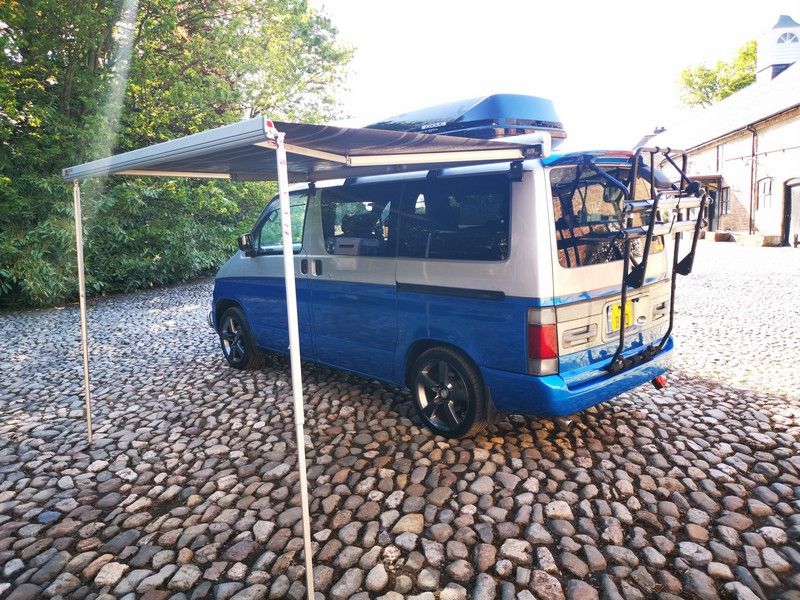 Kitchen ready to be fitted.
Thank you for reading and viewing my post, i appreciate any help or advice.
Regards